Latest android smartphone Blogs
Apps to manage large screen smartphone from one hand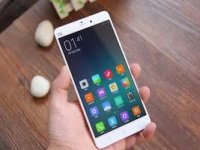 The recent era is the age of large size smartphones and most of the users love to use the devices having large screen but it's quite difficult to use the large display handset from one hand. To ...
Add on: 2015-12-23
Tip to increase the battery life of HTC ONE M9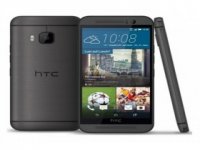 THE ONE M9 is the handset which is packed with many feature and users will feel joy when they have the smartphone like HTC ONE M9. There is no doubt that the handset came with the charming metal desig...
Add on: 2015-12-23
Tip to Run more than 1 app at once in Galaxy Note 4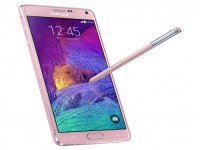 Samsung Galaxy Note 4 is one such tablet which is loaded with capability of maximum multitasking and far superior than all others present in the market. It is because of the larger screen, very effici...
Add on: 2015-12-23
Details of Improved features made HTC ONE A9 a better Android Smartphone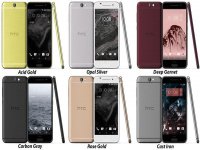 After too much discussion and rumors the alternate of iPhone 6s revealed with name HTC ONE A9. The released handset is entirely different from the previously discussed device Aero. The device is...
Add on: 2015-12-23
Useful Tips For Increasing Galaxy Note 5 Battery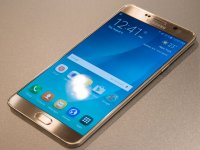 Samsung has a particular trend of launching the biggest devices like Galaxy S and Note last year the company was launched Galaxy S5, Galaxy Note 4 and the newly invented Galaxy Note Edge but the year ...
Add on: 2015-12-23
Tips To Increase The Display Accuracy Of Xperia Z5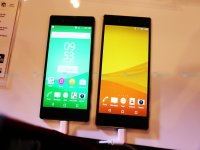 Sony has been known for its color technology in televisions and now in the display of its smartphones. Sony produced the best Android smartphone by the name Sony Xperia Z2 in 2014. It had many good fe...
Add on: 2015-12-23
Galaxy S6 Edge Plus Features Not Present in Galaxy S6 Edge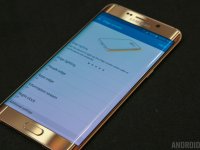 There is always a reason behind launching the new handset. Smartphone manufacturers wanted to provide the users quality things but here is question arise that what is the reason behind launching the p...
Add on: 2015-12-23
Useful Tips And Tricks For All New Xperia Z5 Devices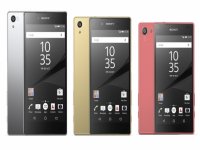 Recently Sony makes the debut with their most awaited handset Xperia Z5 smartphones and as we know they are three named Xperia Z5, Xperia Z5 Compact, and Xperia Z5 Premium. They all are packed with gr...
Add on: 2015-12-23
Charge a smartphone battery almost half in five minutes with Huawei's battery tech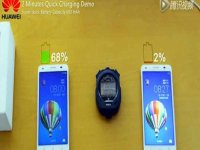 Presently we see almost all mobile phones sticking to walls for charging the batteries and it is a long process because the charging takes hours. Well, here at Huawei the engineers are at work and hav...
Add on: 2015-12-23
Add More Style In Your Android Smartphone By Changing The Default Apps Icons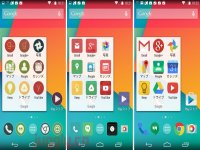 There are lots of apps working with Android OS and there was an icon presenting the apps, but many users don't like the default icons of the apps and they wanted to change them according to thei...
Add on: 2015-12-23
Protecting your smartphone touch screens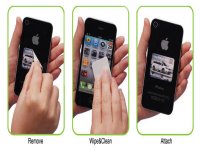 These amazingly effective tips can help you lower your chances of touchscreen damage! Today smartphone manufacturing companies are after tougher and durable screen glasses that can stand the impact o...
Add on: 2016-11-08
Draining Batteries A problem faced by all smartphone users which is mainly caused by wrong usage practices of users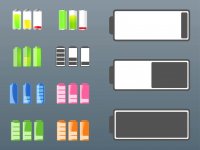 Quick battery drainage is one of the most annoying experience for all smartphone users. Remember long time back when we all had simple feature phones with no exquisite features? Though we were...
Add on: 2016-11-08