Latest how to Blogs
Tip to increase the battery life of HTC ONE M9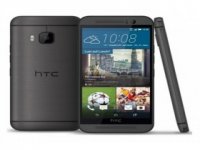 THE ONE M9 is the handset which is packed with many feature and users will feel joy when they have the smartphone like HTC ONE M9. There is no doubt that the handset came with the charming metal desig...
Add on: 2015-12-23
Tip to Run more than 1 app at once in Galaxy Note 4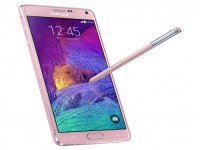 Samsung Galaxy Note 4 is one such tablet which is loaded with capability of maximum multitasking and far superior than all others present in the market. It is because of the larger screen, very effici...
Add on: 2015-12-23
How to Record all calls directly in your Android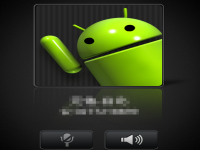 The current events make memory of the past in future. Among the current events our meetings, conversations and phone calls sometime play very important role and we want them to be present with us alwa...
Add on: 2015-12-23