Latest htc Blogs
Luxurious & Economical Handsets Of 2014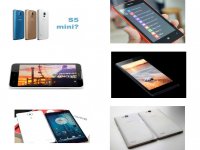 Users always want more and more and on the other hand they want to save bit money and won't spend more on buying the smartphones. Manufactures make the decision easy for the users and provide th...
Add on: 2015-12-26
HTC ONE REMIX Powerful hendy handset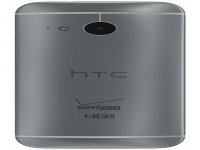 HTC is already very famous amongst the users and most of the people like to use HTC made handsets. HTC always revealed the complete series of the handsets with different specifications and prices and ...
Add on: 2015-12-26
Some Useful Tips and Tricks for HTC ONE M8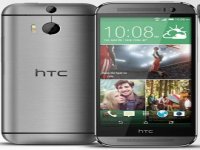 HTC One M8 is one of the biggest flagships in 2014. This is the more powerful sequel of last year giant HTC ONE. The new handset comes with boasted processor, improved software and interface and some ...
Add on: 2015-12-26
New Range of Cheap HTC Phones, All version of HTC 620 & 820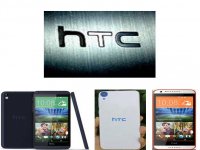 Introduction Competition has really played an important role in improvement of smartphone technology.Just imagine what a smartphone contains;it is a phone receive and make the calls, it has t...
Add on: 2015-12-26
HTC DESIRE 526G Plus Dual SIM quickest Review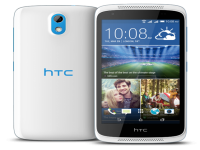 Introduction HTC has a plan to capture whole market and compete the rivals. The company knows the working strategy of competitors like Samsung who launched different prices smartphones belong...
Add on: 2015-12-25
HTC ONE M9 Major Information and Expected Price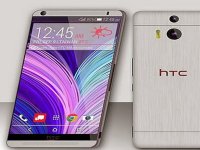 HTC is now preparing very hard to launch the new flag ship ONE M9. The successor of HTC ONEM8. Let lot not users be misled by the images on the internet because they are not the actual. HTC is well kn...
Add on: 2015-12-25
How to Unlock the Boot Loader in HTC ONE M9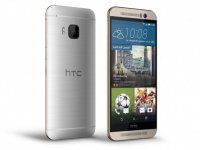 There are certain users who buy their handset and wish to use it instantly; well HTC ONE M9 is there for instant use. You can start rooting, flashing custom roms, Xposed modules, tweaks – you kn...
Add on: 2015-12-24
Tip to increase the battery life of HTC ONE M9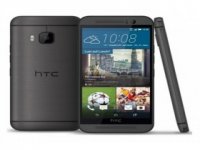 THE ONE M9 is the handset which is packed with many feature and users will feel joy when they have the smartphone like HTC ONE M9. There is no doubt that the handset came with the charming metal desig...
Add on: 2015-12-23