Latest huawei Blogs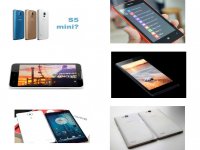 Luxurious & Economical Handsets Of 2014
date: 2015-12-26
Users always want more and more and on the other hand they want to save bit money and won't spend more on buying the smartphones. Manufactures make the decision easy for the users and provide them most stylish, handy and economical ha...
HTC
,
Samsung
,
Huawei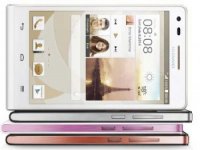 Huawei Ascend P7 tips n Tricks, increase the phone ability
date: 2015-12-26
Huawei basically is a Chinese manufacture of smartphones and they stand in the 3rd position of mobile making in the world. The manufacturer is still behind the Samsung and Apple but they are still busy in travelling towards the western mark...
Huawei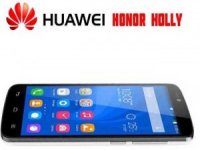 Huawei Honor Holly Quick Review of the handset
date: 2015-12-26
Huawei Honor Holly is a new device by Huawei that has been announced in October 2014 and is already in the market available for sale. This is a smartphone that works of 2G and 3G networks. It has the mixed opinion in the market some people ...
Huawei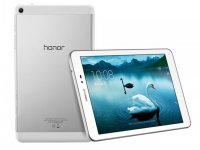 HUAWEI HONOR T1 DEEP DIVE QUICKEST REVIEW
date: 2015-12-25
Huawei is the leading smartphone makers based in China. The manufacturers always try to satisfy users by providing them quality products in an affordable price. The company has restrictions to promote their products internationally and beca...
Huawei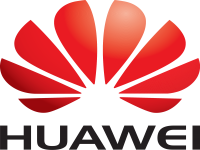 Huawei is focusing in curved displays
date: 2015-12-25
The smartphones have developed to limits and now the manufacturers are experimenting on them. Currently 4K display is getting in as new trend and in combination curved screens are also being made. On this the CEO of Huawei has commented ver...
Huawei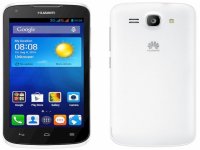 Huawei Ascend Y540 compact review
date: 2015-12-25
Recently Huawei launched their low budget handset. Huawei launched this handset silently. According to the specifications and price this is the budget friendly device known as Huawei Ascend Y540. The handset is an ordinary mobile and there ...
Huawei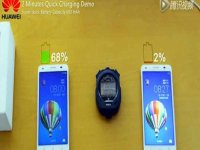 Charge a smartphone battery almost half in five minutes with Huawei's battery tech
date: 2015-12-23
Presently we see almost all mobile phones sticking to walls for charging the batteries and it is a long process because the charging takes hours. Well, here at Huawei the engineers are at work and have produced a method where the mobile pho...
Huawei Smartphones
,
Android Smartphones