How the Huawei GPU Turbo Technology Works, When the GPU Turbo Update Will Get Started And Which Smartphones Will Receive IT - Explained
Tags >>
Huawei
News By
:
Maqsood Ahmed
January 12,2019
Huawei brings a new GPU Turbo technology through its latest EMUI software. This tech comes out as a result of improving software instead of hardware. As we know, the Chinese HiSilicon Kirin can't compete with Qualcomm Snapdragon so Huawei has planned to improve its hardware and software acceleration to get overall equal performance. Many brands have improved their hardware to get better performance but Huawei has focused on software besides the hardware.
Basically, the GPU Turbo tech is developed for gaming lovers. Huawei claims that GPU Turbo increases the overall performance by 60% and reduces battery consumption by 30%.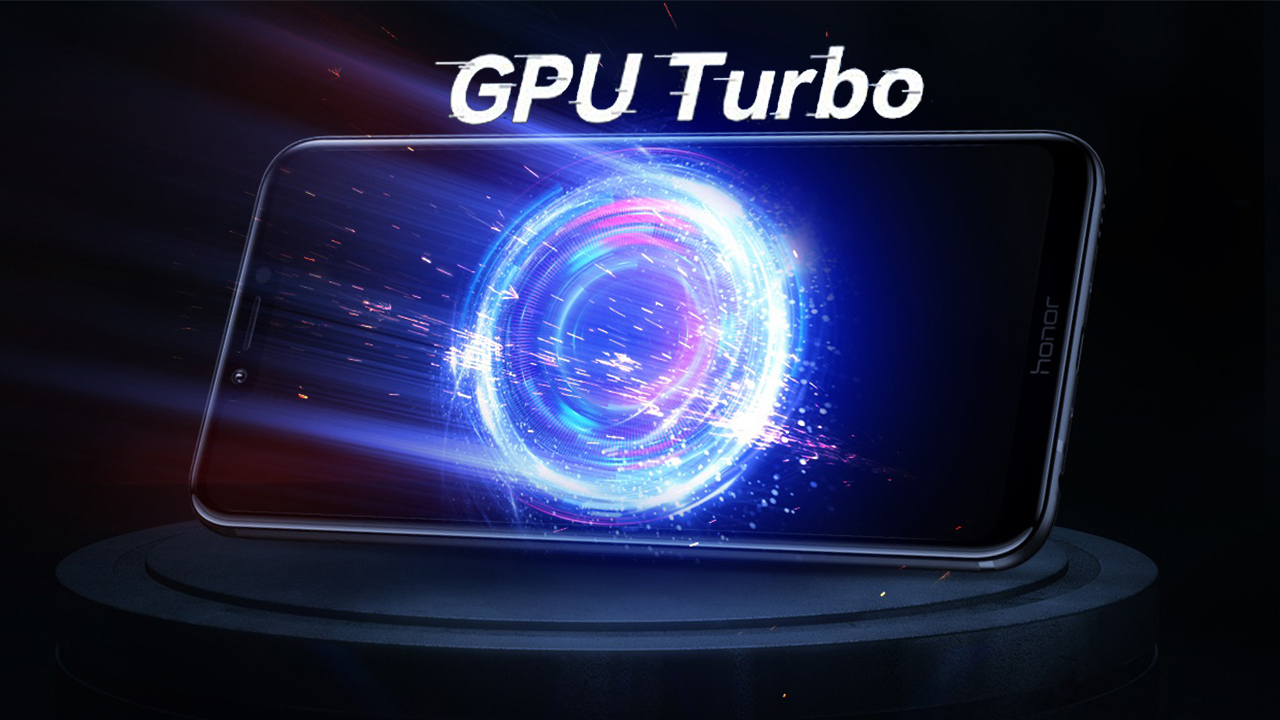 GT Working: The display shows graphics at frames per second. Often in games, many frames are similar so by re-arranging the objects in the previous frame could help to generate a new frame quickly rather than creating a completely new frame. So, the AI Algorithm Intelligence aids GPU Turbo to do some quick re-arrangements for a new frame.
When you are gaming, Mali-G72 GPU provides graphics, at the same time, GT tech offers higher frames per second which causes to improve overall graphical performance. As a result, you will get the flagship level graphics. The GPU Turbo technology hits the Kirin 960 and Kirin 970 powered smartphones. It will also be available in Kirin 980 powered devices.
---
---
Maqahmed , 2019-01-12 10:07:13 &nbsp Like : , DisLike : Comments : 0
---
---