Latest galaxy note Blogs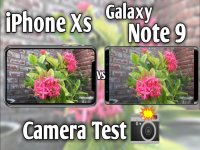 Apple iPhone XS vs Samsung Galaxy Note 9 (Camera Comparison), which one is better for photography?
date: 2018-09-19
Apple iPhone XS and Samsung Galaxy Note 9 are the top-tier devices by the largest smartphone makers. Both are $1000 phones and have the same rear-mounted Dual 12MP Camera resolution, one is wide-angle lens and the other is telephoto. So, we...
Apple
,
iPhone XS
,
Samsung
,
Galaxy Note 9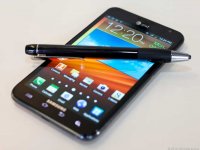 Samsung Galaxy Note Quick Over View
date: 2015-12-28
Samsung cell telephones are flying high with such an extensive amount accomplishment in such a brief time. Their example of overcoming adversity is based upon their characteristic rich cell phones. The Samsung Galaxy arrangement which holds...
Samsung
,
Galaxy note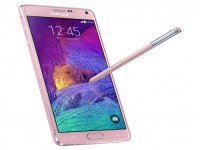 Tip to Run more than 1 app at once in Galaxy Note 4
date: 2015-12-23
Samsung Galaxy Note 4 is one such tablet which is loaded with capability of maximum multitasking and far superior than all others present in the market. It is because of the larger screen, very efficient and powerful hardware along with mul...
Samsung
,
Galaxy Note
,
Android Smartphone
,
How to