Latest android apps Blogs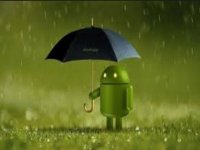 5 Best Weather forecast Android Apps Free
date: 2017-02-02
Are you going to plan a picnic or a party, want to know about the weather forecast to have the party on a sunny day. Android apps has provided a solution to this problem, you don't have to panic to have a weather forecast. Now weather...
Android Apps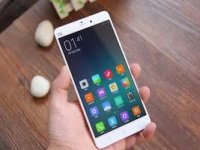 Apps to manage large screen smartphone from one hand
date: 2015-12-23
The recent era is the age of large size smartphones and most of the users love to use the devices having large screen but it's quite difficult to use the large display handset from one hand. To accommodate the users most of the manufa...
Android apps
,
Android Smartphone