5 Best Weather forecast Android Apps Free
Tags >>
Android Apps
News By
:
Liam Hems
February 2,2017
Are you going to plan a picnic or a party, want to know about the weather forecast to have the party on a sunny day. Android apps has provided a solution to this problem, you don't have to panic to have a weather forecast. Now weather forecast would be in your hands with best android apps. We have devised a list of android weather forecast applications. We hope you get the best.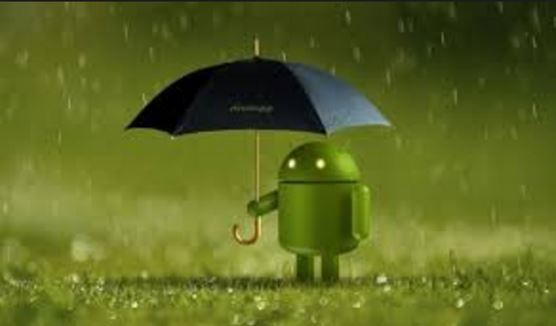 Weather
One of the cool apps, Weather app gives forecast in your status bar with a stylish look at any time. It has over 10 million downloads and has high rating of 4.4, with a very simple interface. You can update the weather conditions according to your location within one click.Weather appdoesn't put a load on your android's RAM.
Yahoo Weather
Yahoo weather is one of the popular apps; it gives the latest updates with high quality pictures according to the weather conditions. Moreover, the app can be set as home screen and one can swipe the screen to have forecast of his location. It gives you the temperature forecast of about 10 days and you can download this app for free.
Accu Weather
It is one of the best android weather apps, having rating of 4.3 and around 50 million downloads. Mostly favourite app of the users Accu weather gives you the forecast of 15 days, also it provides the latest news about weather and videos from around the world. You can easily download this app from android app store.
Weather XL PRO
It is also one of the best apps available, Weather XL PRO gives realistic animations of the weather which you would love while seeing the conditions. It gives update every hour and forecasts for the upcoming 10 days. Moreover, the application is updated regularly, simple interface and a great widget for your home screen. It has 10 million downloads and good rating of 4.4.
Weather & Clock Widget Android
It is among one of the perfect and simple android Weather & Clock Widget with 50 million downloads and rating of 4.4. It can search your location and can tell the weather conditions, humidity, current temperature and pressure. Data is updated hourly. This app is supported by Android 2.3 and above versions.
---
---
Maqahmed , 2017-02-02 18:15:44 &nbsp Like : , DisLike : Comments : 0
---
---