Latest motorola Blogs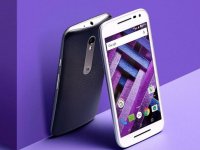 Common Moto G4 and G4+ issues and their solutions.
date: 2017-01-25
Since the market revival of the company, Motorola has provided the smartphones market with good durable phones. The Moto G series boasts the company's take on budget phones, the Moto G4 and G4+ phones provide some sweet features on to...
Motorola
,
Android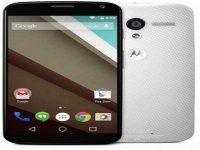 MOTOROLA MOTO X+1, See The Complete Features
date: 2015-12-26
Motorola Moto X+ 1. This is the upcoming handset from Motorola. The handset is the successor of last year announced handset Moto X. the new upcoming handset comes with many changes and has a lot for the users. There is no confirming release...
Motorola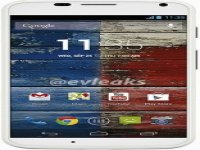 Motorola Moto X Tips and Tricks
date: 2015-12-26
Moto X is an American product containing unique features and this was the first product since Google acquired Motorola. Incidentally this is the last product also of the Google because the brand has been transferred to Lenovo in a business ...
Motorola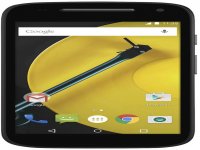 Motorola Mote E 2015 compact preview
date: 2015-12-25
Introduction Last year Motorola was launched the Motorola Mote E which is the basic level smartphone and was available in a very competitive price. Now for this year 2015 Motorola think over to upgrade the old versions smartphones ...
Motorola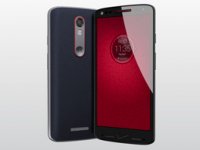 All you need to know about Shatter Shield Display
date: 2015-12-23
Recently Motorola made the powerful appearance in the USA and launched their two smartphones Moto Droid Maxx 2 and Moto Droid Turbo 2. They both are the modest versions of previously launched handsets and come with many good changes but the...
Motorola Droid Turbo 2