Latest xiaomi Blogs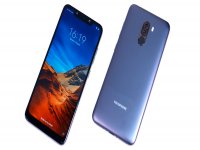 Xiaomi Pocophone Launched, the Third Xiaomi Sub-Brand
date: 2018-09-17
Xiaomi has been launching its smartphones under two sub-brands, Redmi and Mi. The Redmi sub-brand covers the budget phone lovers while the Mi sub-brand targets the high-end users with flagship level features and reasonable prices. Now, Xiao...
Xiaomi
,
Pocophone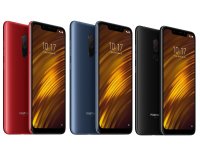 Xiaomi Pocophone F1, Is It Really The Cheapest Flagship
date: 2018-09-17
Xiaomi Pocophone F1 or Poco F1 is the first smartphone of the newly launched Pocophone sub-brand. It is offering some high-end features for easily affordable price. We've no doubt the Xiaomi Pocophone F1 is the cheapest device to get Sna...
Xiaomi
,
Pocophone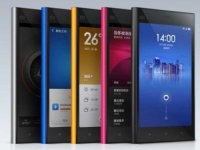 Most Affordable handsets of Xiaomi
date: 2015-12-26
Xiaomi is also well known in the market for production of mobile phones. It is difficult to survive in the market without quality therefore this is a logical deduction, if Xiaomi's name is there in the market, they do have a quality. ...
Xiaomi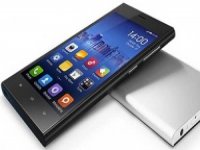 Xiaomi Mi3 Tips and Tricks Behind the handset
date: 2015-12-26
There is no doubt that the Xiaomi Mi3 is one of the astonishing Android smartphones which grab the users' attention in very short time. Many valued users buy the handset but unable to use complete handset features and if the handset h...
Xiaomi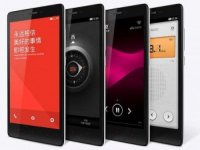 Essential Tips and Tricks For Xiaomi Redmi 1S
date: 2015-12-26
Xiaomi finally made access to Asian markets and is received well with popularity and appropriate respect it deserved. It is a big achievement and honor for the company. Previously Mi3 handsets was also well placed in the market and did a go...
Xiaomi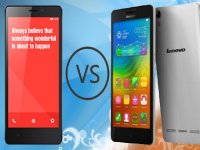 Lenovo A6000 Vs Xiaomi Redmi Note 4G
date: 2015-12-26
This is the modern world where everything goes compact and technology grows faster and faster. Every day increases the competition and increases the number of innovations and inventions. Lenovo and Xiaomi are two manufacturers. They both tr...
Lenovo
,
Xiaomi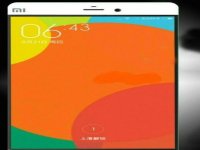 Xiaomi Mi5 Expected Features, Price and Release Date
date: 2015-12-25
Introduction Xiaomi is the fighter and the company gets popular amongst the users in shortest time. Recently Xiaomi announced many popular handset such as Xiaomi Mi Note and Mi Note Pro for the users in competitive price. Now Xiaom...
Xiaomi