Latest technology Blogs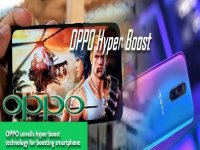 What is Oppo Hyper Boost Technology? And Which Smartphones Will Get IT
date: 2018-12-21
Oppo had introduced Hyper Boost Technology for the first time back in October 2018. And now, there you may have seen many Oppo smartphones in market highlighted with the Hyper Boost Tech. So, today we are going to tell you what is Hyper Boo...
Oppo
,
Hyper Boost Technology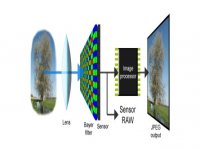 ISOCELL Technology: Get High Resolution Imaging in the Slimmest Devices
date: 2016-01-11
As smartphones get thinner, the elements within the device also need to scale down. ISOCELL Technology is a technology that offers high resolution in slimmest cells. The latest chip by Samsung the 1.0μm-pixel-based 16 megapixel (MP) ...
Technology
,
Smartphone
,
Camera