Latest nokia Blogs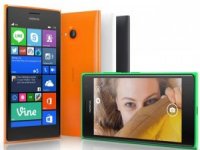 Nokia Lumia 735 Quick Review
date: 2015-12-26
Nokia is one of the biggest giant in the field of mobile phone manufacturing and their co partner Microsoft is well known and reputed firm and they both don't need any introduction. Nokia/Microsoft is one of them who participate in IF...
Nokia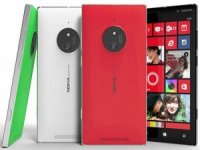 Nokia Lumia 830 quick review
date: 2015-12-26
Nokia Lumia 830 is a new upcoming smartphone by Nokia and it was announced during the IFA at September 2014. It is expected to be in the market in the same month with a price yet not known. It is equipped with IPS LCD capasitive to...
Nokia