Latest android phone Blogs
Boost your Android smartphone touch sensitivity with Super Touch Application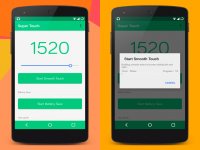 There may be a situation when you find your Android phone was not performing well and has irritating slow speed. You might have tried the remedies that you know to improve the speed of your Android ph...
Add on: 2015-12-23
Disable The Knock On Options In LG Smartphones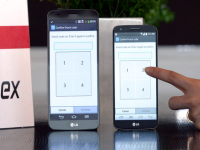 LG's smartphones have a feature whereby you can wake the device or make it sleep. In fact it is power saving when the device is not in use and is in an idle condition, the screen goes off and we call ...
Add on: 2015-12-23
Tips to Increase Battery Life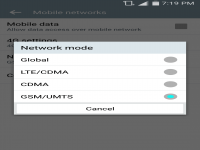 Due to the urge to pack better processors and more cores in the slimmest of bodies; battery lives of smart phones are paying the price by cutting off a few milli ampere-hours to grow slimmer for nearl...
Add on: 2016-05-31