Qualcomm Snapdragon 820 vs Snapdragon 821: What is the Difference
Tags >>
Snapdragon
,
Chipset Comparison
News By
:
Sajid Ayaz
November 8,2016
After the failure of Snapdragon 810, Qualcomm launched Snapdragon 820 back in November 2015. The newer processor tackled almost every issue faced by its previous chip; it came with customized Kyro cores.
The Snapdragon 820 was launched a year ago still many manufacturers are using the chip in their latest devices. The chip came with significant improvements such as it is 33% faster, 40% improved in graphics, and offers ultimate connectivity. The Snapdragon 820 is far better than previous year chip and it is used in many high-end devices like Galaxy S7, Galaxy S7 Edge, Galaxy S7 Active, LG G5, LG V20, OnePlus3, and HTC 10 etc.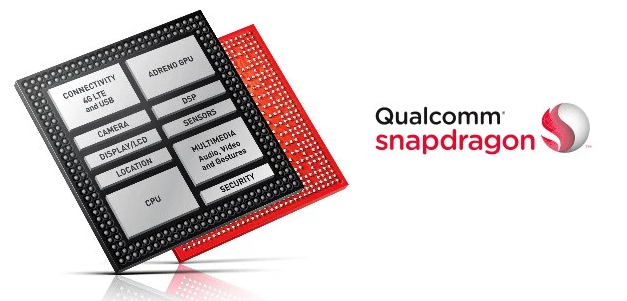 Almost a month ago, Qualcomm released Snapdragon 821 as a descendant of the previous one. With a maximum speed of 2.4GHz, the Qualcomm snapdragon 821 is 10 percent efficient and faster than the Snapdragon 820. It could offer enhanced battery life to all Android devices. The Snapdragon 821 is crafted to bring 3x faster speed, 2x greater application performance, and 40% improved in graphics.
Mobile makers have started to power up their devices with the Snapdragon 821 such as Google used the chip in its Pixel and Pixel XL smartphone. The chip is supposed to offer high performance with powerful efficiency. It saves 5% power of smartphones so their battery would last long as compare to other devices. The Snapdragon 821 offers unmatched user experience and fulfills customers' expectations.
It works harder and smarter than its predecessors because it is combined with power efficient feature and cutting edge processing. It comes with fast and most competent charging technology so users can charge their Snapdragon 821 powered devices faster than ever before. The chip supports spectacular graphics and camera capabilities so you can enjoy games, virtual reality apps through high quality graphics.
In short, the Snapdragon 821 is the next level chip which offers supreme performance that users can expect from 2017 smartphones.
---
---
Maqahmed , 2016-11-08 12:28:22 &nbsp Like : , DisLike : Comments : 0
---
---