List of cheap Chinese smartphones
Tags >>
Time is run very fast and the world is getting compact day by day. Users want to have the smartphone with the maximum facilities and amazingly the giant smartphones are in the range of everyone which has been dream before some time. China is the biggest manufacturer of smartphone and has the biggest mobile market. The Chinese manufacturer introduced many mobile phones with many good features and the good thing in Chinese manufacturers in its competitive price. Here we have list of some great Chinese mobile phones available in a competitive price with the good enough configuration.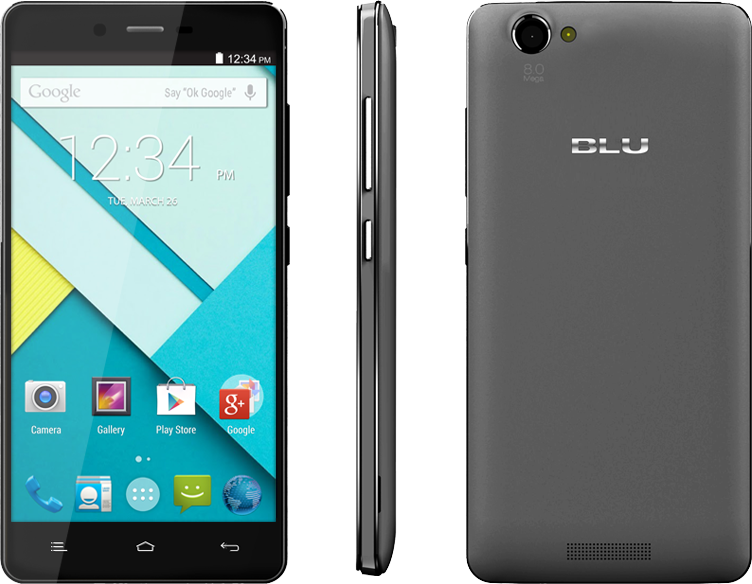 Xiaomi Redmi 2A
Recently Chinese giant Xiaomi launched the cheap version of Xiaomi Redmi smartphone. The newly launched handset called Xiaomi Redmi 2A. The mobile phone has 4.7-inch IPS display with 720 x 1280 pixels resolution and has 1.5GHz quad-core Leadcore L1860C processor coupled with a dual-core ARM Mali-T628 GPU and 1GB of RAM. 8GB ROM is built-in in side the device which can be extended externally. The handset has 8-megapixel Omnivision rear camera with f/2.2 aperture lens and an LED flash and has 2-megapixel front-facing camera for selfie and energized by 2200 mAh battery. This is the Android based handset and run Android Operating system and this Android Phone available in the price of $96.
Meizu Blue Charm (M1) Note
When we talk about the affordable smartphones the Meizu M1 Note came in second number in our list because of this specs and price. The phablet is available in a very affordable price of $161 and the phablet is offered 5.5-inch IGZO display with 1080 x 1920 pixels resolution and has 64-bit, octa-core MediaTek MT6752 processor parried with Mali-T760 GPU and 2 GB of RAM. The handset has 13-megapixel rear camera and a 5-megapixel front-facing selfie camera with f/2.0 lens. Meizu has also included 16GB/32GB ROM storage and energized by 3140 mAh battery.
Lenovo K3 Note
Another phablet available in the price of $145 in China. The device is offering 5.5-inch display with a resolution of 1080 x 1920 pixels and has 64-bit, octa-core MediaTek MT6752 processor coupled with 2GB of RAM, 16GB of ROM. The Lenovo K3 Note offers 13-megapixel rear and 5-megapixel front-facing camera and energized by 3000 mAh battery.
Gionee Elife E7
Gionee Elife E7 is available in the price of $180 and offers a 5.5-inch display with a 1080 x 1920 pixels resolution. The handset has 2.5GHz quad-core Snapdragon 800 and has 3GB of RAM. The device has 16 megapixels rear camera and 8-megapixel front-facing selfie camera. The handset is energized by 2500 mAh battery for keeping the handset on.
---
---
Maqahmed , 2015-12-24 05:22:35 &nbsp Like : 0 , DisLike : 0 Comments : 0
---
---