Apple iPhone XS, XS Max and iPhone XR Body Color options, which one looks the most beautiful?
Tags >>
Apple
,
iPhone XS
News By
:
Sajid Ayaz
September 17,2018
The Apple 2018 iPhones have done a good paint job, and favorite color options are on your choice desk with ease access for selection. The iPhone X had launched in only two colors Space Gray and Silver, but the Apple iPhone XS and iPhone XS Max are available in three body colors Space Gray, Silver and additional Gold variant. All these are the most demanded colors of the smartphone community, but the newly launched Gold color variants of the iPhone XS and XS Max look premium among its siblings.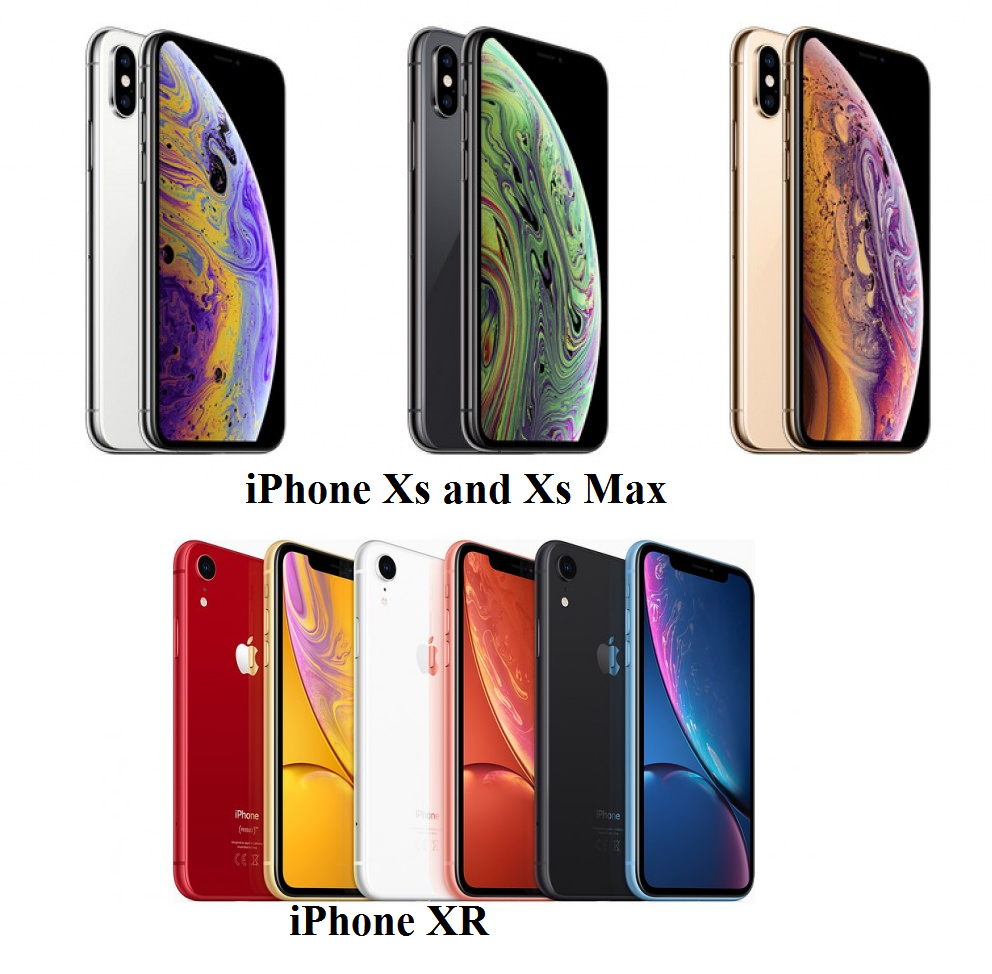 Talking about the iPhone XR, it is offered in Black, Red, Yellow, Blue and Coral. Each color has its own beauty and it is really difficult to choose the best one among these five gorgeous colors, but it would not be wrong to say that the Black, Red and Yellow colors of the iPhone XR make its distinguish and eye-catching as comparison to the others.
---
---
Maqahmed , 2018-09-17 05:33:55 &nbsp Like : , DisLike : Comments : 0
---
---